Useful Software and Products to Manage Power Usage in Data Center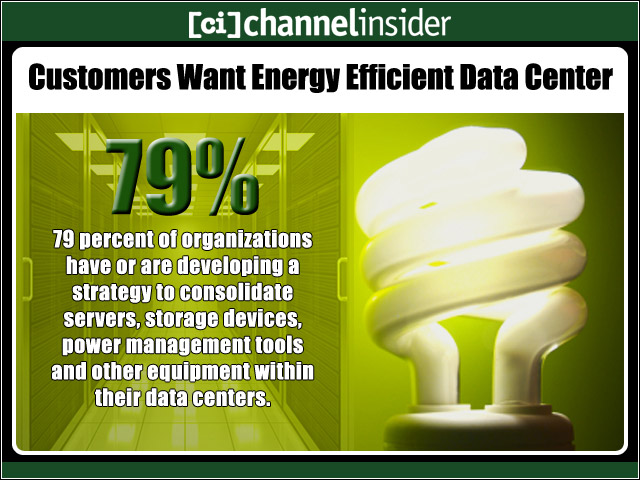 Do you have any idea about the consumption of power usage in your data center? Most of the data center owners don't track the energy usage by data center in a particular month and year.
Managing the power usage in a data center is crucial for keeping all the systems working efficiently. Still data center operators are struggling to find useful software and products to manage power usage in data center. It is important to monitor the power usage effectively in order to maximize the energy efficiency of the data center to reduce the costs and get a maximum return on investment.
Power Consumption Time Monitoring
The real-time monitoring of the power use in the data center is the most efficient way to manage it and this is best done using special mission-critical software. To keep the data center operating correctly and delivering the best performance the management team requires the control and insight into the various electrical power, cooling, security, and physical IT infrastructure systems of the data center. By using the software the management team of the data center will be able to monitor the power usage in real-time in order to facilitate the smooth operation of the data center and keep all the systems operating with the correct power requirements.
Actual Power Consumption Tracking using Software
The software will enable you to see the actual power consumption around the clock and make it easier for you to reduce the operational costs by being able to shut down systems when they are not in use. It also enables you to adjust the power usage in accordance with the workload requirements to deliver the correct amount of power when needed and help to conserve the power when the demand is low. This enables you to reduce the operational costs over time and keep track of the energy use more efficiently and also to predict the future costs
Data Center Management Software
Using data center management software is essential for maximizing the productivity of the data center on a daily basis and to address all the aspects of the data center infrastructure. It also helps with the planning, integration and implementation of the physical systems in the data center and can also be used for data gathering, monitoring and automation of the system. There are many companies which are offering Data center software. You can consider software from IBM, Power IQ, ACP, Intel, and HP.
Most of the data centers today need intelligent management software for the day to day management of the data center and energy management is the key to help the data center function efficiently and to help reduce unnecessary energy-related costs in order to maximize the profit.
Using integrated software applications is the ideal way to manage the power usage of the data center to ensure maximum performance in order to deliver the highest level of service.